Trump's Election Frees Prison Stocks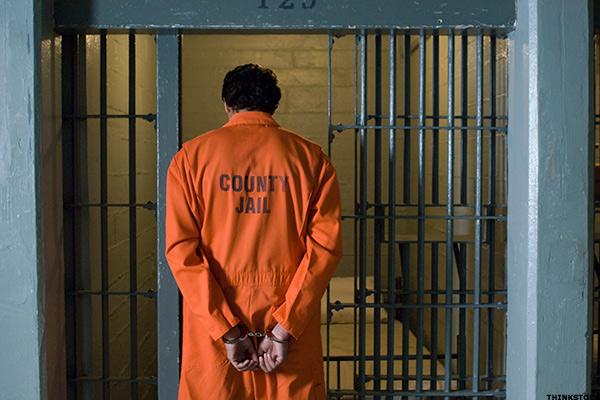 Private prison stocks have soared in light of recent American political developments, and they may be poised to climb even higher.
Donald Trump's election and his subsequent announcement of plans to nominate Alabama Senator Jeff Sessions as Attorney General have sent investors rushing to private prison stocks in recent months. Since Election Day, shares of The GEO Group (GEO) have climbed more than 50%, and shares of CoreCivic (CXW) have surged over 70%. The cause of the rally is two-fold, said Michael Kodesch, analyst at research firm Canaccord Genuity -- Trump won, and Hillary Clinton lost.
"It's not necessarily all about what Trump's policies are but also about what Clinton's policies would have been," he said.
The Democratic nominee, who was widely expected to win the election, had called for an end to...
More